---
News — interior design trends
Posted by Decoholicz Admin on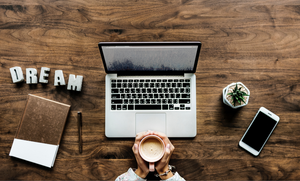 WORKSPACE IDEAS FOR HOME IN 2019 TO BE PRODUCTIVE and create a home office that's comfortable and easy to use is one of the most important aspects to focus on. That being said, there are lots of ways you can create the best desk workspace. It all comes down to understanding the benefits and handling everything in a meaningful way. Avoid placing lots of storage items on your desk Ideally, you want to stack them alongside your desk. That way your desk is not cluttered and you can actively use it for the tasks you want. It makes organization a...
---
Posted by Decoholicz Admin on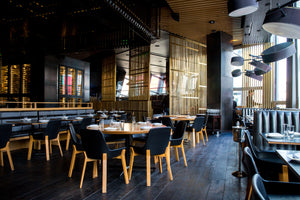 The interior design trends 2019 are pretty impressive and visually astonishing. The thing you will like the most about them is that they bring in front some nice ways to make your home stand out. But trends can you use for your home this year? Art deco Art deco styles have been around for a very long time. They are visually impressive and they also bring in that unique allure you always wanted. What you will like the most about them is that they combine lots of colors, all while offering a great sense of inspiration and value. If you...